Rugby, Racing and Beer. And Trains
Trains in New Zealand - 2008. Holiday snaps are here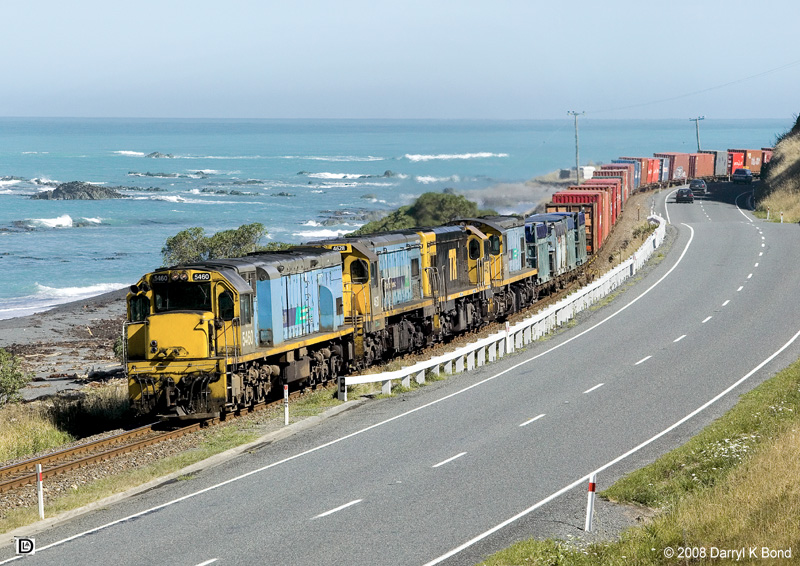 I'm not really here to take pictures of trains, but no doubt a few will pass by the camera.
---
Click on a thumbnail pic at left to view the image here.
All digital images by Darryl K Bond. Feel free to use for non-profit purposes provided you credit the photographer, provide a link to here and let me know! All are approx 200-600 kb jpeg files.