Pennsylvania Fall 2004
Oct 23, 2004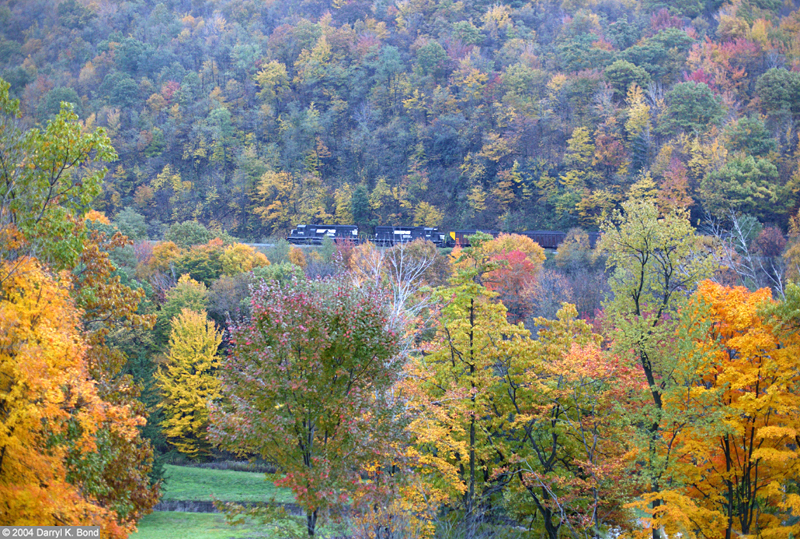 Even though it's past peak for the foliage, if I don't do it this weekend, I'll have to wait another year. 950 miles and this is all I got...
Click on a thumbnail pic at left to view the image here.
All digital images by Darryl K Bond. Feel free to use for non-profit purposes provided you credit the photographer, provide a link to here and let me know! All are approx 300-600 kb jpeg files.