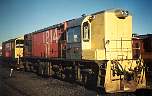 DI 1814 Dunedin, DE 1366 behind.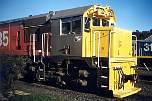 Freshly outshopped DF 6185, Dunedin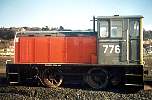 TR 776, Dunedin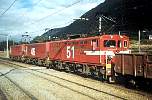 EOs at Arthurs Pass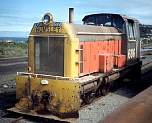 Hunslett DSA 686 at Oamaru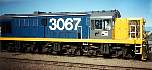 DJ 3067 at Oamaru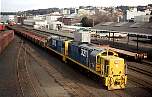 The empty stone train arrives from Burnside behind DJs 3211 and 3113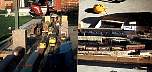 Two shots of the Vintage car club model railway - my first two modules!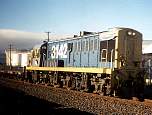 Central Otago 'equipped' DJ 3142 with canvas radiator covers at Pelichet bay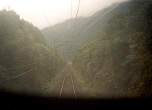 A trip through the Otira tunnel in a 30 ft van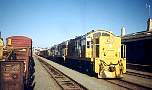 Three DJs at Oamaru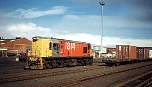 DI 1814 runs around a string of wagons bought in from the Port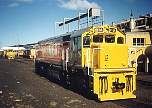 Another fresh DF, 6156 at Dunedin loco.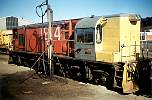 DI 1814 at a fueling station, Dunedin loco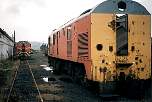 The end of days - DG 2128 and 2186 are cut up at Pelichet bay.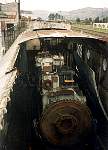 2186's engine bay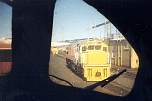 6185 seen from a DG in Dunedin's rotten row.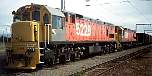 DXs at Palmerston North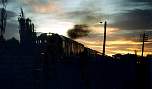 A rather arty farty shot of the old Northerner departing Otaki thanks to an optimistic perception of available light.