New Zealand 2004
A few pics taken on the North Line (Picton to Kaikoura in this case) and around the Wellington Region in January, and a handful taken in Otago and on the Midland Line in April.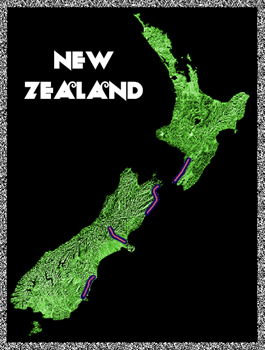 Damn trains leaving early. Damn weather. Damn rental car refueling policies.
Click on a thumbnail at left to view the image here.