Last updated Oct 08 - (items with this tasteful blue background)
NZR Rolling Stock Roster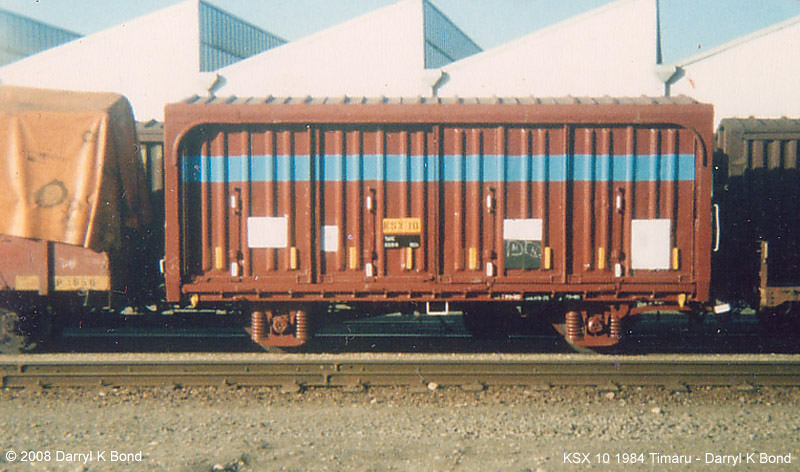 From time to time I make models of NZR stuff.
In the old days I'd whip out and take a picture of the target, come back and start modeling. Now that's hard because, firstly, I'm a million miles away, and secondly, almost all of this stuff has now been scrapped save for items in museums. So here are some awful roster pics of NZR equipment taken over the years. Most of them won't win any prizes photographically, but hey it's a start.
I may also list magazine editions containing plans and good shots/articles as well. For copyright reasons, I can't really put scans up here.
If you have something you'd like to add, email me!
---
Click on a thumbnail pic at left to view the image here.
All digital images by Darryl K Bond or as noted on the image. Feel free to use for non-profit purposes provided you credit the photographer, provide a link to here and let me know! All are approx 100-300 kb jpeg files.