Safari - Botswana and Zambia
June, 2005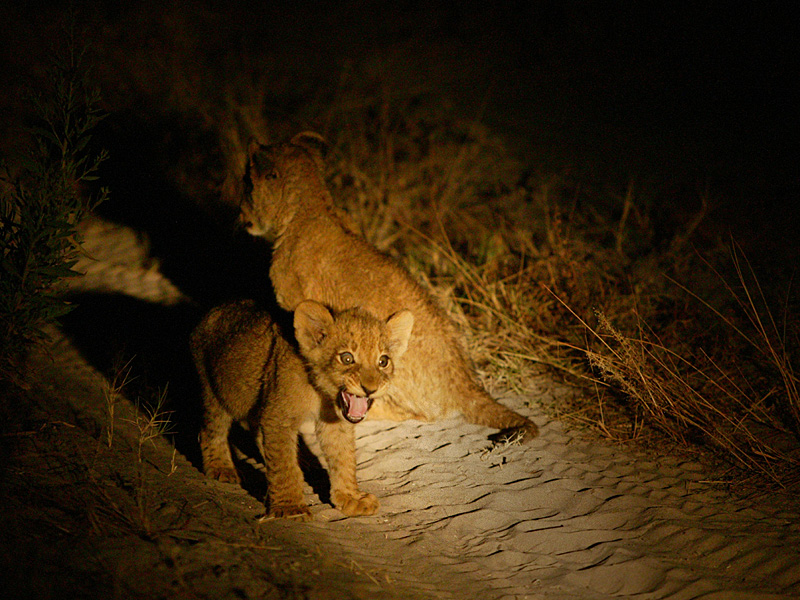 Talked into going on Safari - what a blast. Here are a handful of the zillion pics I took of the amazing birds, wildlife and scenery. I took a 16-35, 50, 70-200 and 400mm lenses plus 1.4 tele, using the 400 the most. Don't forget to take a flash next time. Some sensor noise at iso 400 in the warm weather also - I believe this is much better on the mk2 cameras.
Go to Botswana.
Click on a thumbnail pic at left to view the image here.
All digital images by Darryl K Bond. Feel free to use for non-profit purposes provided you credit the photographer, provide a link to here and let me know! All are sub 300 kb jpeg files.