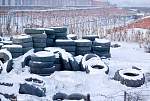 Mmmm, iced donuts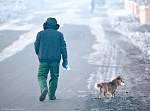 Water run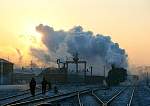 Morning arrival at Didao Hebei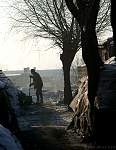 Didao village scenes
Hardy souls at Didao Hebei in -20 degrees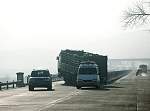 If you will please mount the podium...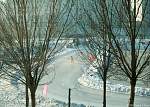 Olympic trials around Jixi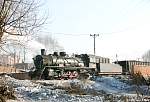 On the Chengzihe system, all the trains were where I wasn't, as usual.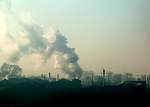 A shot from the bus window. Cripes. Pitiful haul. Loads of shots, just no trains when I needed them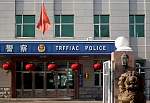 Beware the Trffiac Police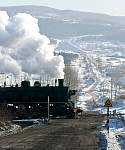 The 'road to nowhere' at Pinggang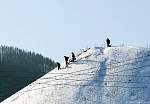 Railfan mountaineers subscending.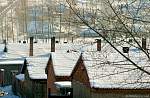 Iced roofs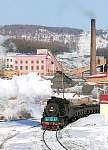 SY 0377 departing the famous pink mine at Pinggang I should have followed Bernd around as I always seem to be in the wrong place at the wrong time at Jixi, a railway that has never really grabbed me anyway. I decide to take the next day off.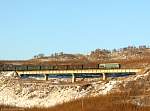 On the way to Mudanjiang we catch a DF4b on a freight train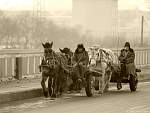 On the road again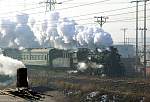 At Nanpiao we manage to catch the passenger trains in a few half-decent locations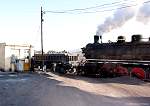 Shunting into some tip somewhere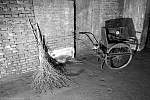 Interesting views from the workshops, which are always atmospheric places to visit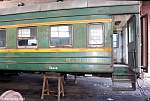 Given that it doesn't have any bogies, the "0km/h" designation seems entirely appropriate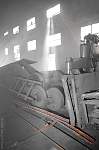 Rusty and dusty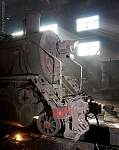 Under overhaul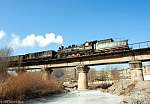 Aaron and I head past an old prison to this frozen streambed and manage to pop off a rare shot that could almost be described as scenic.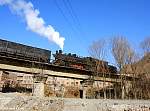 The sky was certainly magnificent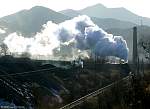 Bah. Sun. Trees. Poles.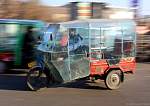 Waiting at the market for a passenger departure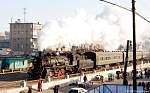 SY0366 as viewed from the upstairs offices of some friendly doctors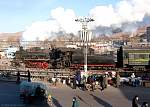 Love those light poles. Gotta get me some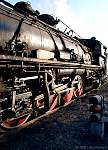 SY0366 again, waiting for her next call to action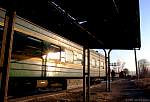 The canopy has seen better days. Apologies for these dull pictures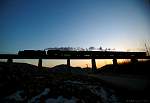 Nanpiao passenger sunset. Not a great haul for DB in these past three days!